Products We Offer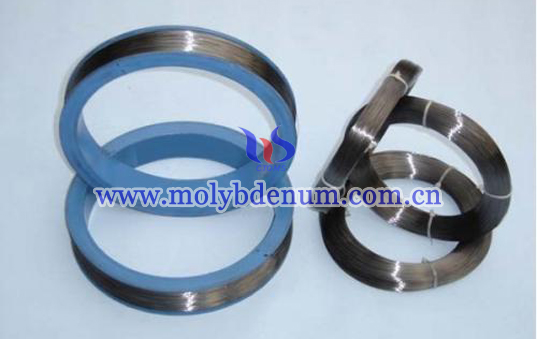 Black molybdenum wire
Black molybdenum wire is one of molybdenum wires offered in our company, which is very significant in the core wire, wire-cut with wire, hook, side bar, strut and pinout, wire and other requirements of grid extension.
Molybdenum Wire is for single or double spiral cores, magnetron grids for lamps, locating rods and leading in pins, etc.
Cutting Molybdenum Wire
It is for cutting machining for copper molds, hard-metal, magnetic materials, etc. with doped rare earth elements, suitable for high current (3A5A), high efficiency.
High Temperature Molybdenum Wire
It is for high temperature structural material (printing pins, nuts and screws), halogen lamp holders, Hi-Temp furnace heating elements and leads for quartz and Hi-Temp ceramic materials etc
Spray Molybdenum Wire
It is for surface hardening, brazing etc.
White Molybdenum Wire
It is used for replacing black molybdenum wires as lamp holders, leads, core wires and connecting materials, etc.
Molybdenum Tungsten Alloy Wire
It is for thermo-conductive wire, spark profile cutting wire and other components.